It's time to write council's to-do list.
London's new city council will start outlining its priorities on Monday for a strategic plan to guide city hall over the next four years.
Articulating vision, mission and values — based on council's goals and the cash available to fulfill them — will be done over the next three months as politicians and citizens weigh in.
"Basically, you're setting objectives, what you want to deliver for your business — or your community — over the next few years," city manager Martin Hayward said.
The introduction of a multi-year budget last term changed the visioning process for council by introducing a strategic plan that closely paired with a four-year financial roadmap.
Hayward said this term, the process will include more emphasis on measuring the goals set by council.
Once a new strategic plan is approved in the spring — it's expected to be finalized April 8 — council will begin crafting the 2020-2023 multi-year budget, which will link funding to those political priorities.View image on Twitter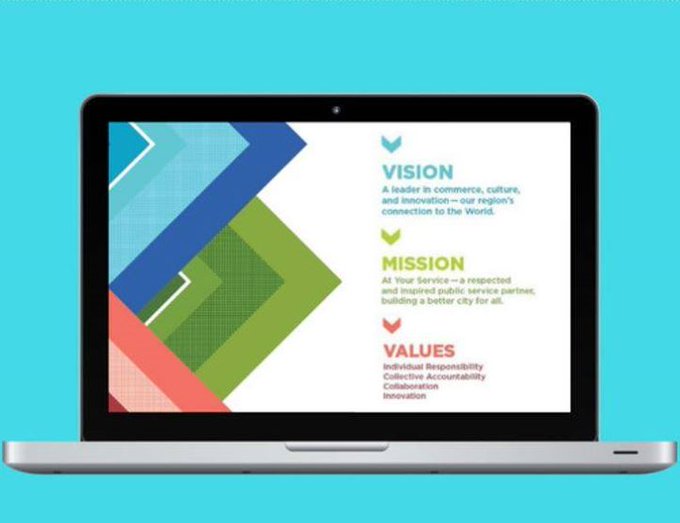 Help shape City Council's 2019-2023 Strategic Plan. The first step in the process is to develop the Vision, Mission and Values. Share your feedback today on the draft Vision, Mission and Values: http://getinvolved.london.ca/StratPlan #LdnStratPlan #LdnOnt21:35 PM – Jan 11, 2019See City of London's other TweetsTwitter Ads info and privacy
"It's to really establish and give council the ability to deliver on the items that they've heard or feel are important to the community. It's implementing their plan," Hayward said.
So, what are the priorities?
Hot button issues include transportation, such as high-speed rail to connect London with Toronto, and the controversial bus rapid transit plan, and spiralling social issues, such as addiction and homelessness.
Ward 8 Coun. Steve Lehman, who also owns businesses downtown, pointed to social issues as priority areas but acknowledged making strides will be "a daunting task."
"Those are big challenges I would like to see focused on in the next four years. It's a daunting task, and those areas are already being looked at, but I think city council really has to make that a focus and a priority so that in four years we see a more vibrant downtown, a safer downtown, and see those people suffering getting help."
Londoners have the chance to make clear their own vision for this term of city council at getinvolved.london.ca or by emailing stratplan2019@london.ca, and in person next month.
Coun. Elizabeth Peloza agreed transportation and social issues are broad areas of focus. She also pointed to year-round garbage collection in parks as a service worth revisiting (garbage cans are currently removed in the winter).
But she said the difficulty for council will be striking a balance between the available resources and the many goals politicians have for their wards and for London as a whole.
"We're getting a lot of new needs coming before us, and new asks, and just more downloading of responsibilities, or finding gaps in responsibilities. It's how we're going to balance that."